We hear from Lee Atkinson, Chief Operating Officer at Modern World Business Solutions on the current innovation landscape within the payments sector.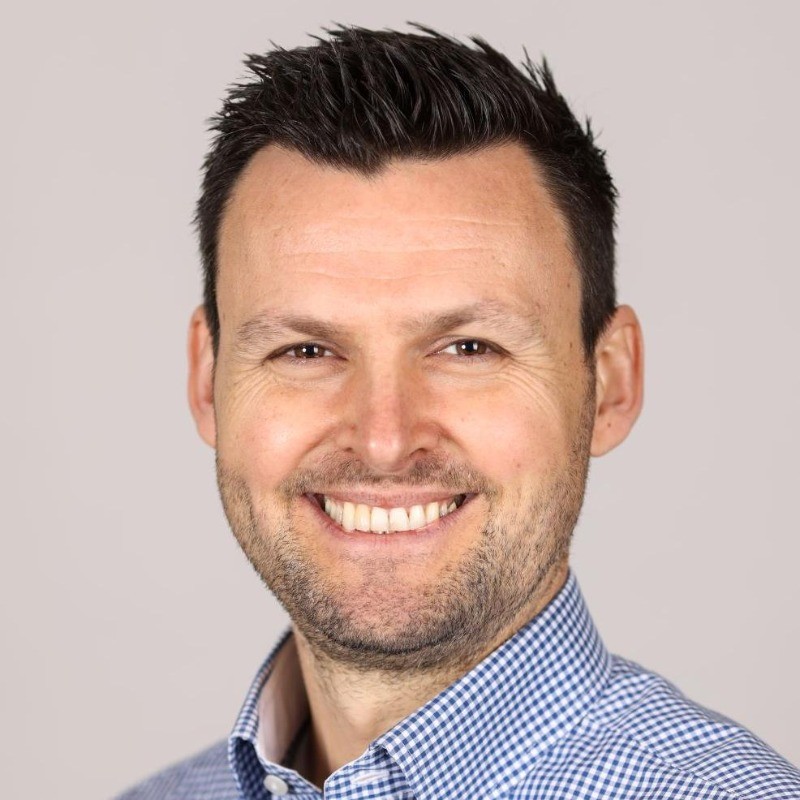 The payments sector has been transformed in recent years, with the continuous advancement of technology and new and improved solutions and capabilities influencing consumer behaviour and expectations.
The COVID-19 pandemic set off a revolution in digital payment. As demand for contactless, online, digital, frictionless and speedier payments grew, traditional financial services took the digital route to make their services accessible.
The need for seamless digital transactions remains in hyper-drive and with new payment capabilities now at the fore, cutting-edge technology is continuing to transform how transactions are initiated and processed and creating more transparency. However, despite these advances in technology, not all merchants have kept pace.
For businesses to survive in this globalised, technology-driven world, recognising and adapting to the changing marketplace and understanding the importance of payments innovation is critical.
A source of data
Innovation in payments has allowed businesses to effectively analyse and interpret vast, complex sets of data, uncovering untapped patterns and trends from which new client insights can be gleaned.
One-dimensional payments are a thing of the past, and every transaction now should be seen as an opportunity for merchants to gain insights that enable them to better target customers with their product and service offerings.
Data yielded can be hugely beneficial for the retention and acquisition of customers. Not only does it allow businesses to provide far better customer service through improved efficiency, but it also creates an opportunity to build more effective solutions that are closely aligned with current client behaviour and needs.
It can also be used as a predictor of future purchasing behaviour and foundational in building marketing strategies and devising new products and services.
A smoother customer experience
When it comes to a customer's journey with a product, one of the most pivotal touchpoints that can impact conversion and purchase decisions is the payments experience. Payments are more than just an isolated back-office function and should be recognised by businesses as an integral part of the buying experience.
In a survey by J.P. Morgan and Forbes, 85% of global executives said payments are crucial to providing the best possible customer experience and research by EY suggests nearly 40% of customers would walk away from a business that offered an average digital experience.
Customers want the freedom to use their preferred payment methods including virtual wallets and mobile payments, and they want their payment experiences to be as fast and streamlined as possible.
By embracing innovation and prioritising payment technologies that support the customer experience, merchants can work towards increased shopping frequency, enhanced consumer trust and increased conversions, whilst driving cost saving and operational efficiencies.
Increased financial inclusion
Innovation in the payments sector is playing a pivotal role in expanding financial inclusion as economic hardships are becoming more pronounced for many households.
In the UK alone, there are an estimated 1.2 million people who are 'unbanked' – meaning they don't have access to basic financial services like a bank account, credit or insurance. This lack of access can make it difficult for people to save money, make payments, and access credit when they need it.
Modern payment solutions can provide more tailored options for payments, bypassing the traditional banking system, which is often seen as more expensive and less accessible to those on low incomes.
In allowing people to strengthen their financial capabilities, payments innovation is helping them become more resilient to financial shocks and improving their long-term financial security.
Enhancing bottom-line growth potential
When organisations adopt emerging payments technologies, it unlocks a multitude of revenue opportunities by enabling them to reach new customers and retain and sell more to existing customers.
In 2021, World Bank Group published research that observed a 'significant increase in the sales of merchants with contactless payment technology relative to those without this technology'. It also noted that the average merchant offering contactless payments experienced an 8.3% increase in sales.
Times are changing and, clearly, the days of legacy payment systems are ending. Therefore, for a business to have a sharp competitive edge in today's financial landscape, it is essential that it deploys modernised payments technology solutions to open new avenues for growth.
Conclusion
The payments sector is experiencing rapid evolution driven by a sharp uptick in innovation and changing patterns in consumer consumption.
Customers expect convenience and speed, in the format and device of their choosing, at every point in the transaction chain. Businesses must embrace technology and prepare to pivot to meet the expectations of the hyper-connected customer, or they risk being left behind.
Click below to share this article